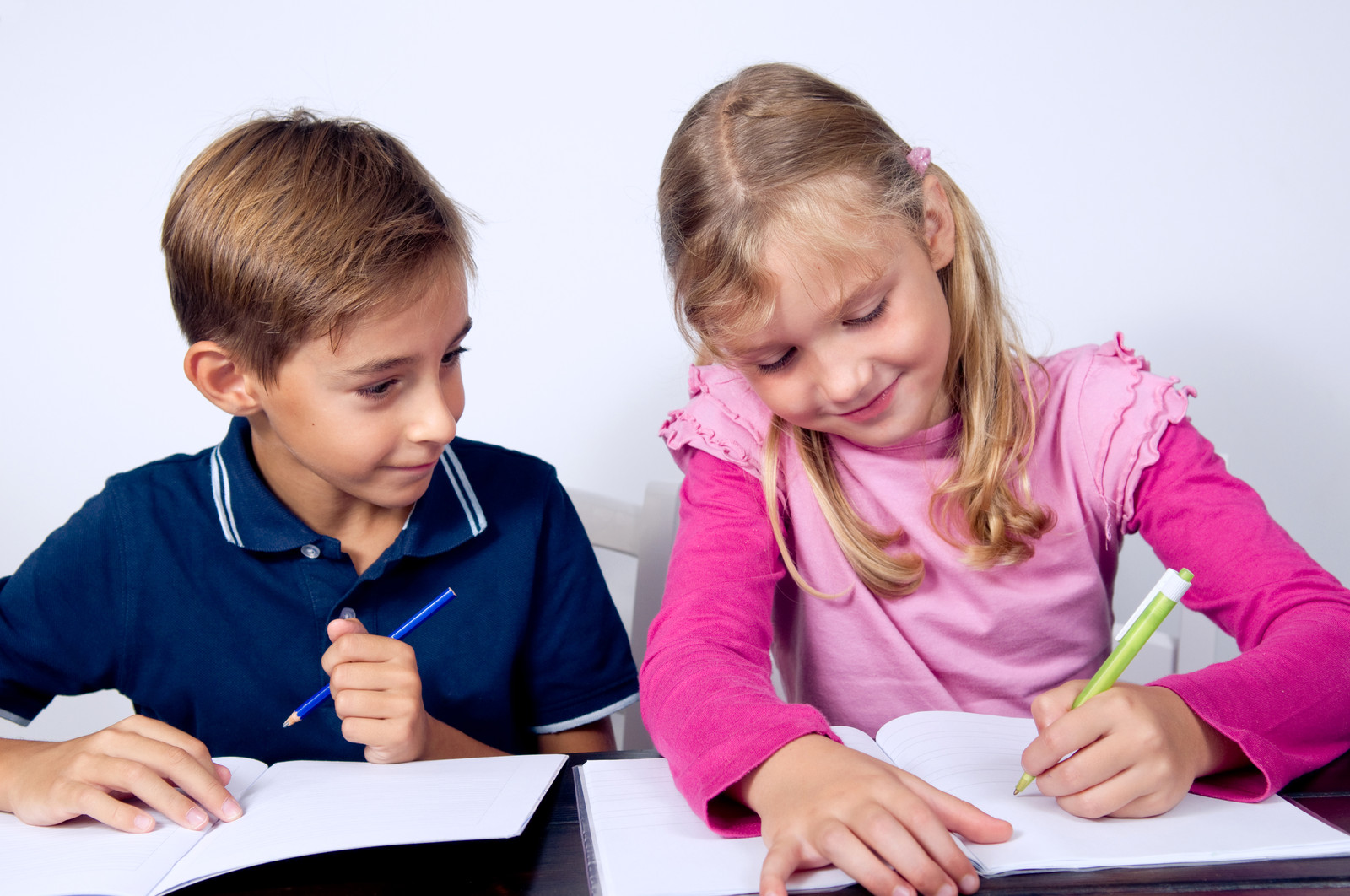 Tutoring sessions utilize Body Activated Learning concepts developed by the Sensational Achievements team to facilitate learning.  Multisensory tutoring is not just about getting homework done, it moves beyond traditional tutoring by matching your child's individualized multisensory learning style with tutoring techniques that improve your child's foundational skills for learning. Tutoring is provided in a sensory-rich learning environment to help academic concepts "stick" by supporting the body foundations for learning while optimizing attention and engagement. Over time, these sensory learning pathways become more concrete and learning becomes easier, freeing your child up for deeper thinking and understanding of more complex concepts.
The Process
Complete Parent and Teacher Checklists: These checklists are given prior to the multisensory tutoring screening appointment to help the parent and teacher communicate areas of strength and concern to our team.
Baseline Screening: Following review of checklists and outside reports (IEP/standardized assessments/evaluations), a non-standardized baseline screening is provided to assess your child's current academic profile and multisensory learning strengths and weaknesses.  From this information, a multisensory learning profile will be determined to in order to optimize your child's tutoring sessions, taking into account parent concerns and goals.  
Multisensory Tutoring Plan: Children will engage in dynamic kinesthetic learning activities, utilize manipulatives, activate their vision, and be exposed to a combination of academic techniques such as those used in Orton Gillingham to create a true whole-body learning experience.  While worksheets a computer reading programs are often a necessary part of school, they are not the primary tools for learning.  Rather, they are embedded strategically into tutoring activities so that skills can be generalized across all environments.  Parents will also be provided with strategies and techniques they can use at home during homework and with studying.
 Contact Us or call us 203-200-7256 to schedule a screening.