We hope you enjoyed our time together at the Connota Conference. Below are your digital downloads
10 Strategies to Support Visual Skills and Vision Health in the Classroom – Google Docs
Sensational Updates:
Join the 5 Day Challenge!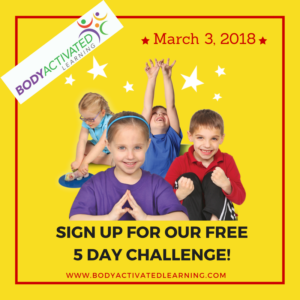 We are really excited to announce the launch of the Body Activated Learning membership site Saturday March 3, 2018. Visit www.bodyactivatedlearning.com to sign up for our FREE 5 day challenge. Our goal is to empower the community to support each child's ability to learn and engage with the world around them.
We are looking for passionate occupational therapists who are committed to empowering others and thinking outside the box.
Sensational Achievements is looking for occupational therapists with 2+ years experience who are committed to advancing their field and have clinical knowledge in the areas of:
•Evaluation and treatment of sensory processing d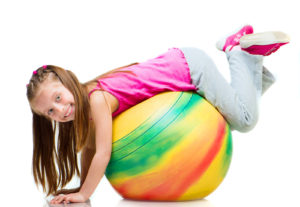 isorders including praxis intervention
•Sensory-oral feeding interventions
•Auditory interventions
•Functional visual skill development and visual-vestibular integration
•Reflex integration combined with Sensory integrative treatment strategies
•Working with Adolescents and Adults with complex sensory and social-emotional histories
Clinician must be available to work after-school hours until 6 or 7 PM.  Saturday hours as needed.
Candidates should possess excellent written and verbal communication skills along with an ability to learn quickly and adapt to the changing environment of a growing private practice.
This is a tremendous opportunity to contribute to the field of occupational therapy and develop advanced clinical reasoning skills.  Openings are for Per Diem, part-time positions with the opportunity to increase hours as scheduling permits.
Workshops for Educational Support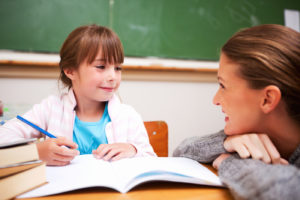 Jeanne Fleck, Sp.Ed and Aubrey Schmalle, OTR/L are collaborating to offer a series of workshops to educated parents on navigating the public school system and collaborating with your child's education team to help your child succeed.  Often when children are struggling in school and are referred to special education, the process and language is confusing.  This series addresses a varietyof practical topics and frequently asked questions by parents that Jeanne has encountered over 45 years of teaching in the public school system.  She provides valuable insights, tools, and strategies that she hopes will empower families to take a more active role in the education process.
By attending these workshops, parents will be:
-Educated on how to read Individualized Education Plan documents
-Understand how to collaborate with their child's team
-Learn how to work with the school team to develop goals that are appropriate and specific to their child
-Understand how to support their child at home to facilitate skill development
-Understand the multi-sensory nature of learning and how to incorporate this into homework
In addition to workshops, Jeanne is also available for individual educational consultations to discuss your specific child's needs, work with you to review your child's IEP, collaborate on goal development, and help you learn how facilitate productive and collaborative meetings with your school team. Please Contact Us for details.
Missed out or can't make it to a workshop? Visit our shop and download a video version.
2018 Workshops
Multi-Sensory Tutoring

1/18/18

IEP GOAL WRITING 101: Strategies for Optimizing Your Childs IEP Goals

2/13/18

Positive Collaboration: Suggestions for How to Approach Teachers and Administrators to Get Better Results

3/20/18

Getting Involved: A Parent's Role in a Child's Education

TBA

What to Expect from a Parent Conference

TBA