Summer Intensive Registration 2018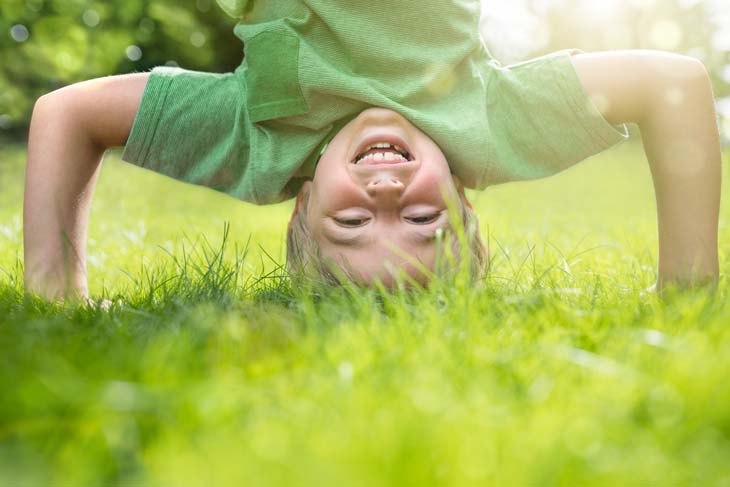 Comprehensive Summer Treatment Intensive
Join us for our 1st ever Comprehensive Summer Treatment Intensive. Our program includes sensory motor groups incorporating the Body Activated Learning method with an option to enhance your child's outcomes by incorporating the Tomatis Method. Multi-sensory tutoring activities tailored to your child's areas of academic weakness. Food exploration to expand your child's diet to include brain foods to support learning. Yoga and relaxation activities for improve self regulation, attention and focus. The program is designed to support your child's sensory motor and physiological needs for learning and critical for brain development. Groups are being facilitated by occupational therapists specializing in sensory integration as well as special educators trained in Body Activated Learning.  Space is limited to 4 per age group, ages 5-7 and 8-10.
June 18-29 $3750 Tomatis/Intensive
July 2-13 $2655 Small Group Intensive  Closed the 4th
July 16-27 $2950 Small Group Intensive
July 30-Aug 10 $3750 Tomatis/Intensive
Save $250 if you register by April 1st. Register for all 4 intensives and receive a 10% discount
Registration is available online via the calendar. Go to the month of the scheduled intensive you'd like your child to attend. Click the "What" tab on the top left of the calendar to choose the session you'd like to register for. Payment plans are available but cannot be processed via the website calendar. Contact Melonie for more information.
Summer Intensive Registration 2018
Help your child prepare for the school year
Contact us to set up an individual summer treatment intensive: (30-60 hours) of intervention and customized home programming support.  Listening programs are available in conjunction with the treatment intensive and can enhance overall program outcomes.
Just need a boost?
Summer sensory "boosts" are available to previous clients who want to check in and receive updated home programming support.  Boosts will occur over 6 or 10 sessions and include re-evaluation, intervention, home program development and parent training.