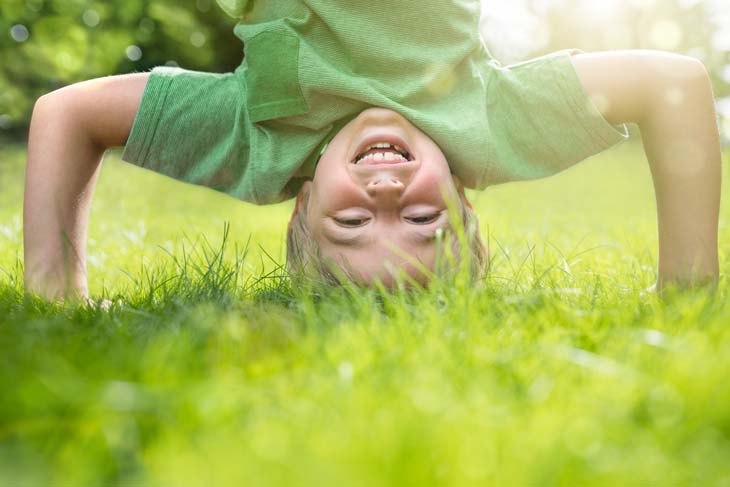 Don't Miss this Opportunity!  Space is limited for our sensory and Tomatis Method treatment intensives.
Our Body Activated LearningTM Summer Small Group Sensory Treatment Intensive includes:
Sensorimotor groups using our custom Body Activated LearningTM method with an option to enhance your child's outcomes with the Tomatis Method.
Multi-sensory tutoring activities combining Orton-Guillingham and Body Activated LearningTM methods and concepts.
Food exploration to expand your child's diet to include brain foods to support learning.
Yoga and relaxation activities for improved self regulation, attention and focus.
Research shows that combining movement activities with academics leads to greater  mood regulation, brain development, and  learning outcomes.  The Body Activated LearningTM Method combines the principles of sensory integration theory, vision development, and neuroscience to address the unique learning and self-regulation needs of a digital and diverse generation of kids.
Occupational therapists specializing in sensory integration as well as special educators trained in Body Activated Learning will lead therapeutic group activities.  Space is limited to 4 per group, ages 5-7.
Register online via the calendar. Click the "What" tab on the top left of the calendar and choose the summer treatment intensive in the month of July. Payment plans are available but cannot be processed via the website calendar. Contact Melonie for more information.
Summer Program
Summer Intensive Registration 2019
Need a more individualized summer therapy program?
Contact us to set up an individual summer treatment intensive: (20-40 hours) of sensory integrative occupational therapy intervention ending with a  customized home program to support continued progress.  Tomatis Method Auditory Intensives are available  both as home programs and in-clinic during therapy sessions to enhance overall program outcomes.  Set up an appointment to determine your child's programming needs.
Home-based Intensives using the Tomatis Method:
Scheduled based on availability throughout the summer
In-clinic Treatment Intensive Options using the Tomatis Method within OT sessions:
Cycle 1: June 17- July 1 (14 days)
Cycle 2: August 12- 26 (14 days)
Need Focused Academic Support?
Sign up for Multisensory Tutoring with Orton-Guillingham trained instructors: Our multi-sensory tutors are special educators trained in the Orton Guillingham approach.  They combine their extensive expertise in working with children with identified learning needs with Body Activated Learning activities/supports to optimize tutoring outcomes.  10 session Summer packages available to meet your summer scheduling needs.  Contact our office to set up an initial screening.
Just need a boost?
Summer sensory occupational therapy "boosts" are available to previous clients who need updated home programming support.  Boosts will occur over 6 or 10 sessions and include re-evaluation, intervention, home program development and parent training. Contact Melonie for more information.