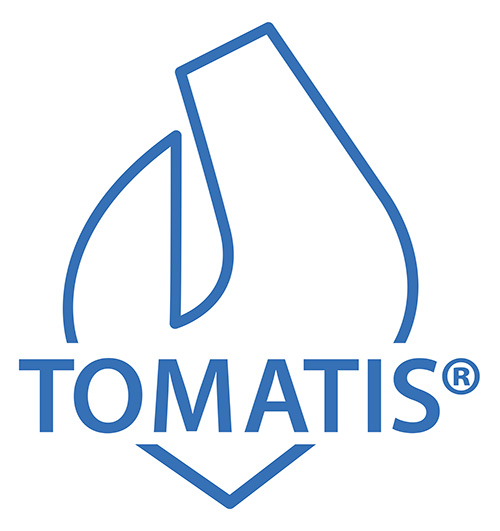 The Tomatis® Method was developed by Dr. Alfred Tomatis, an Ear Nose and Throat doctor in the early 1950's. The ear is not only used for hearing, it provides stimulation to your brain, and supports balance and body control. Therefore, Well-tuned listening is therefore an essential component for promoting personal development. The Tomatis® devices are designed to establish a unique sound perception contrast. This effect causes the contraction and relaxation of the inner ear muscles. This activity is much like a gymnastic exercise for the ear and optimizes the transmission of the sensory sound message to the brain. The electronic gating of the music creates what is known as the Tomatis® effect. The programming of the devices (the choice of musical works, the filtering, the auditory laterality, the speed of the gating….) and the design of the listening sessions are determined by your Tomatis® Practictioner based on identified goals and areas of concern.
Children with learning disabilities, autism, sensory processing disorders, and attentional issues have all benefited from using auditory interventions to enhance their ability to become more active participants in the learning process. The Tomatis® Method can help children develop improved ability to deal with and manage their learning difficulties, attention/focus, and language disorders. However, the Tomatis® Method does not eliminate these issues altogether. Coupled with sensory integrative occupational therapy intervention, the benefits with regard to motor skills, reading, attention, and independent task completion can be even greater.
To read more research on the effects of The Tomatis® Method with various populations, visit www.tomatisassociation.org and the main website www.tomatis.com

FORBRAIN® leverages high frequency vibration to help the user create and process sound. This award-winning technology is used to improve attention, speech and memory. It can help develop confidence and clarity of speech, reading fluency and improve self-awareness in as little as 10 minutes per day.  It can be used as a compliment to any Tomatis® program as well as a stand alone intervention.
Aubrey Schmalle, OTR/L is a Level 1 Tomatis Practitioner.  If you are interested in discussing how The Tomatis® Method or Forbrain could benefit you or your child, Contact us for an initial phone consultation.
The TOMATIS® Method is an Educational Program, and is considered neither a medical treatment nor a means to establish a medical diagnosis. The content of this website is for informational purposes only. It should be neither considered as nor substitute for medical advice.