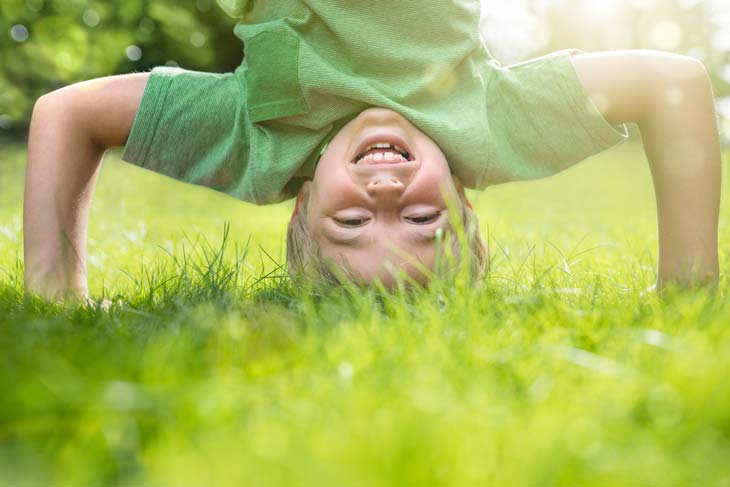 Help your child prepare for the school year
Contact us to set up a summer treatment intensive: (30-60 hours) of intervention and customized home programming support.  Listening programs are available in conjunction with the treatment intensive and can enhance overall program outcomes.
Just need a boost?
Summer sensory "boosts" are available to previous clients who want to check in and receive updated home programming support.  Boosts will occur over 6 or 10 sessions and include re-evaluation, intervention, home program development and parent training.
Looking for a total approach to improving dysgraphia?
Small group OT sessions (3-4 peers) combining preparatory Body Activated Learning exercises with our own customized multi-sensory approach to improving underlying deficits resulting in dysgraphia are available during the summer.  Sessions are run in 2-week cycles.  You may sign up for more than one cycle as scheduling allows.