Specializing in evaluation and treatment of children and adults with sensory processing disorders and related diagnoses such as learning disabilities, ADHD and autism.
Get Started

Comprehensive Summer Treatment Intensive
Register for our Comprehensive Summer Treatment Intensive. Our program includes 4 key components: Sensory motor groups incorporating the Body Activated Learning method with an option to enhance your Childs outcomes by incorporating the Tomatis Method; Multi-sensory tutoring activities tailored to your Childs areas of academic weakness; Food exploration to expand your Childs diet to include brain foods to support learning; Yoga and relaxation activities for improve self regulation, attention and focus. The program is designed to support your Childs sensory, motor, and physiological needs for learning, critical for brain development.
Learn More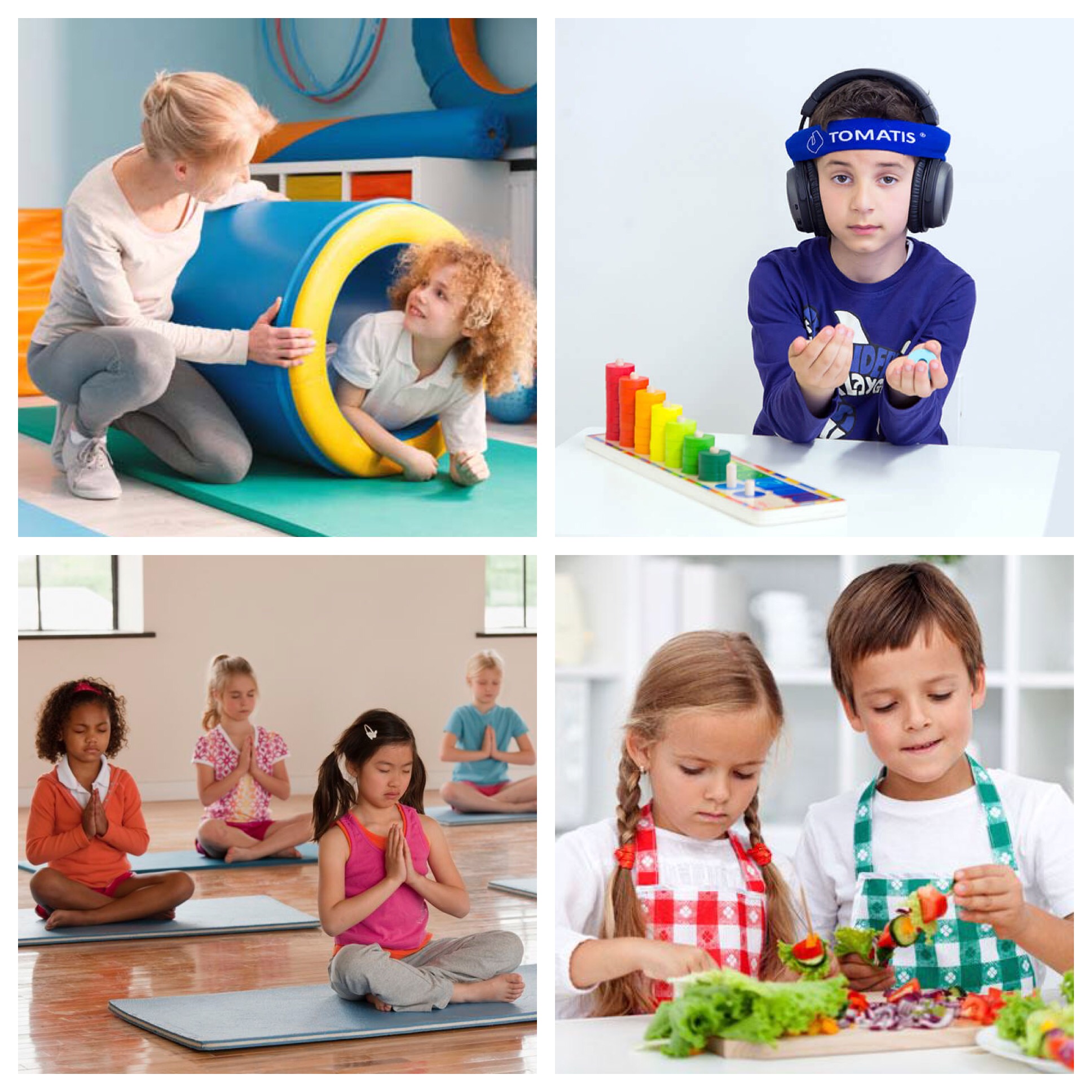 Get Activated for Learning!
In 2015, Sensational Achievements launched Body Activated Learning, a sensory-based movement program to support attention……
Learn More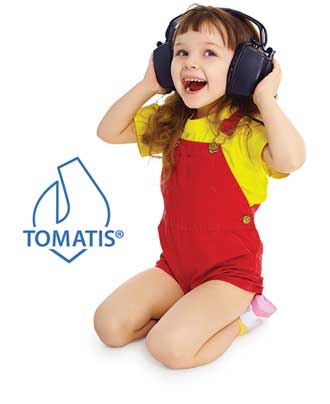 How Can the Tomatis® Method Help My Child?
Your ear is not used only for hearing. It also stimulates your brain and establishes your balance. Well-tuned listening is therefore an essential component for promoting personal development. The Tomatis® Method can help improve the ability to manage learning difficulties, attention/focus issues, and language disorders. Coupled with sensory integrative occupational therapy, the benefits can be even greater. Learn more at www.tomatis.com
Take the Survey
What our Clients are saying!
"My daughter is doing wonderfully at camp. She has made some great friends. She has really grown and matured on all levels. She's been trying new things like zip lining and rock wall climbing. She's been water skiing and horseback riding. She even auditioned to do a solo dance at the Talent Show..."
Mom of a 10 yr old girl
"I just wanted to send you a quick note saying thank you for everything you do for all of the kiddo's you impact. I pray God continues to pour his strength into you, because you make such a difference in so many children's lives. I know by speaking first hand, watching the difference you have made in our life."
Mom of 11 yr old child
I wanted to let your know that my son did two shadow days at his new school...Aubrey, they have a weight room and you were right, he pretty much lived in that room. He was alert and engaged all day. After the 2nd day he said "Mom, I didn't think I was good at making friends, but I was wrong..."
Mom of 14 yr old boy