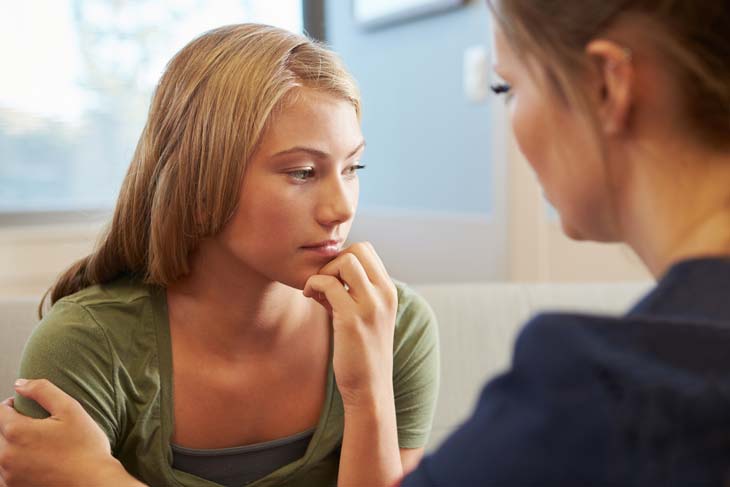 Intervention Techniques
Individuals who exhibit anxiety and discomfort that may be related to underlying sensory processing difficulties are encouraged to seek evaluation and support to improve their quality of life. Intervention may consist of weekly or brief clinic-based intervention as indicated to intensively target specific complaints such as tolerance of movement, tactile hypersensitivity, and performance of daily activities related to deficits in sensory processing. Programming is designed to support participation in life roles as well as develop independence. Direct treatment is suggested for clients who would benefit more from being in a clinic environment initially before continuing with home programming.
Home programming
Exercises are developed to target chief complaints with programming updates done as needed in collaboration with the client. Home-based auditory programs are also recommended as needed to support active listening skills, decrease auditory defensiveness, and improve overall mood and self-regulation. Click here for more information about auditory programs.
Ready to schedule a free phone consultation?  Fill out the contact form to get started on your path to wellness and empowerment.