This post is from one of the sensational teens who come to Sensational Achievements. Enjoy!
Not everybody eats turkey  for thanksgiving.  Some people eat duck. My family is from China. We eat duck. So i decided to make a  duck hat instead of a turkey hat for Thanksgiving. Now i am going  to teach you how to make a duck hat too.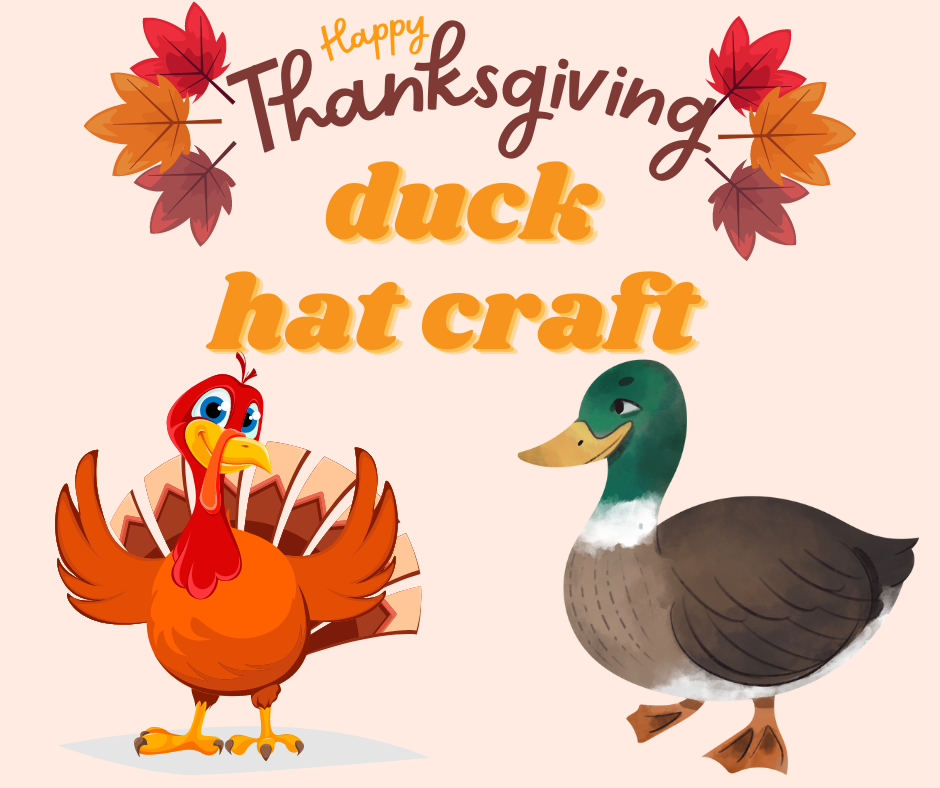 Materials:
Glue 
Stapler
Scissors 
pencil /pen
Brown, red, yellow, and orange card stock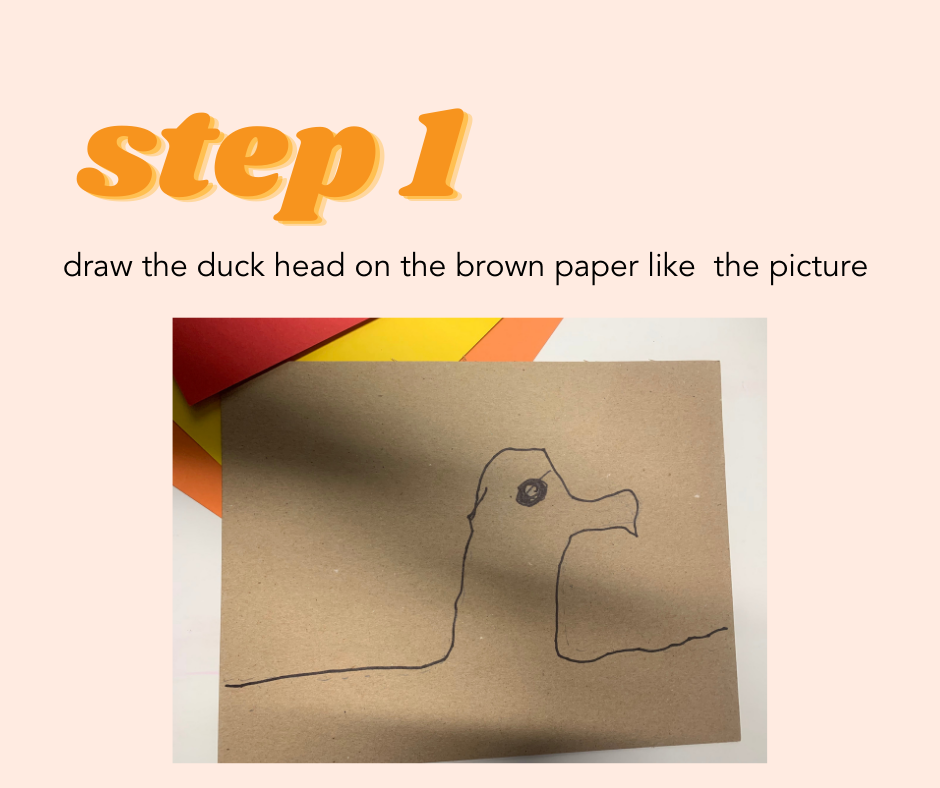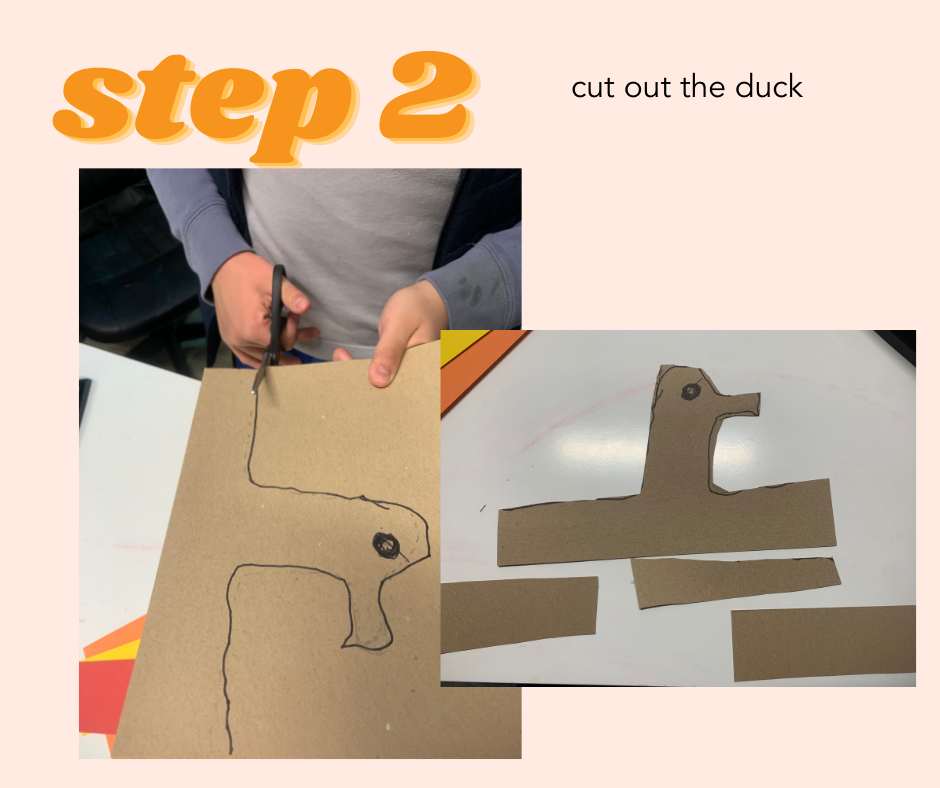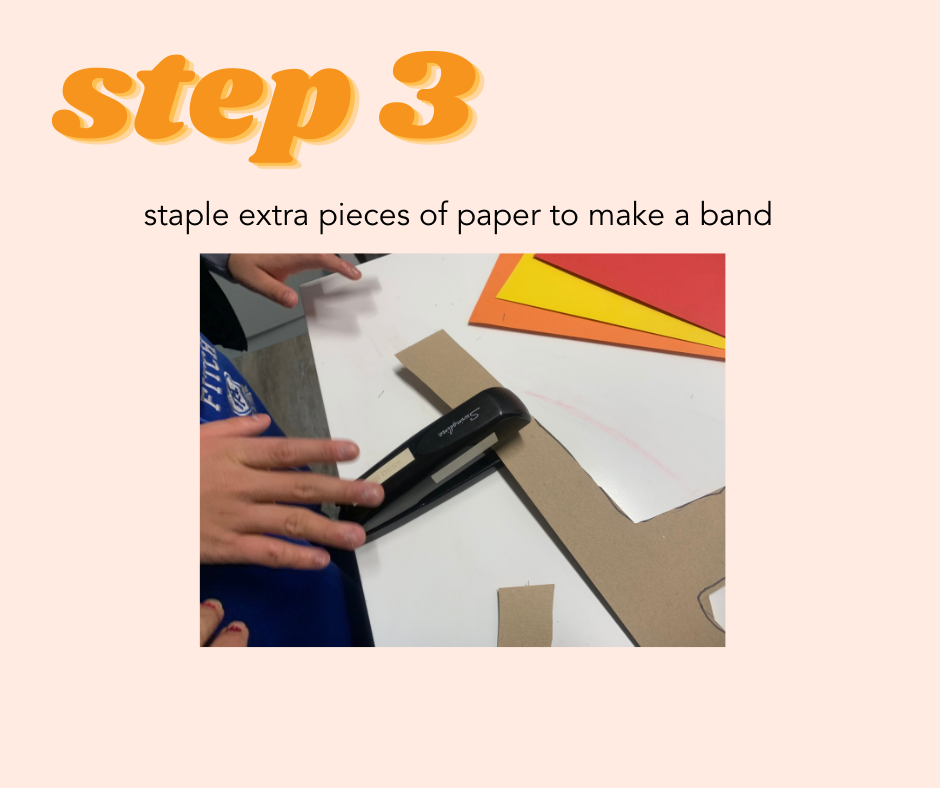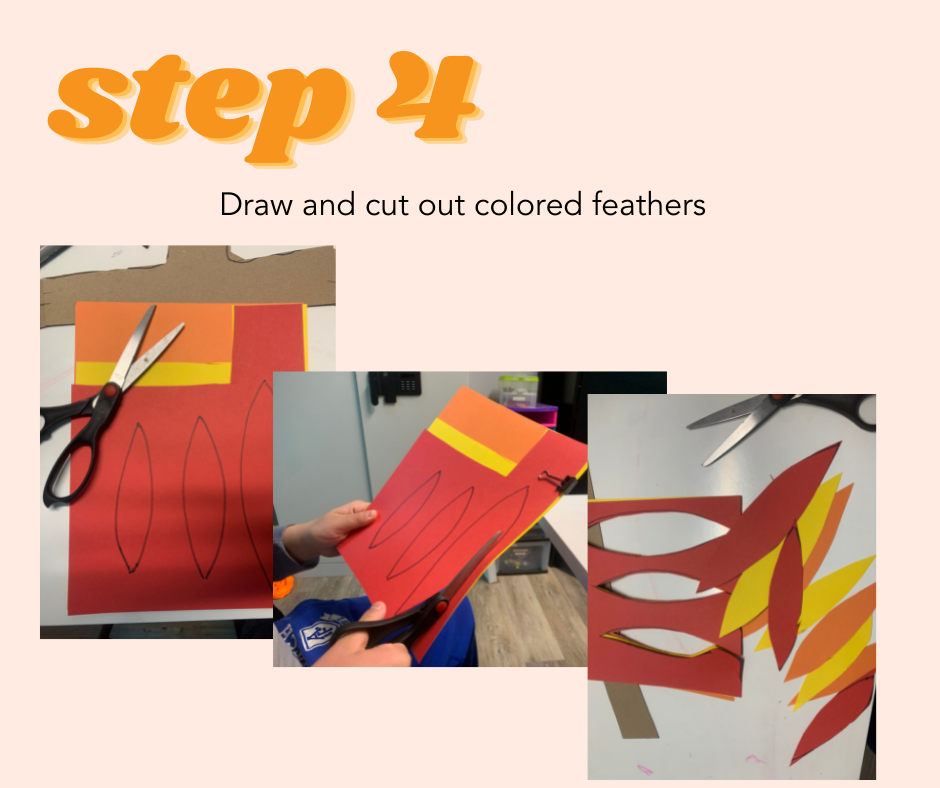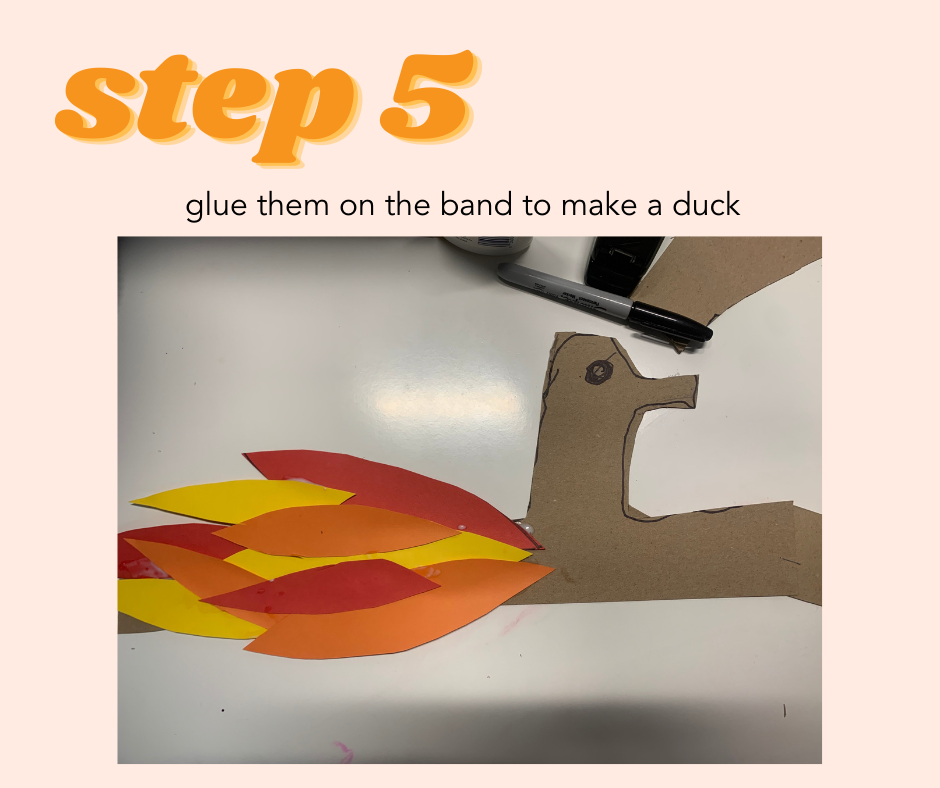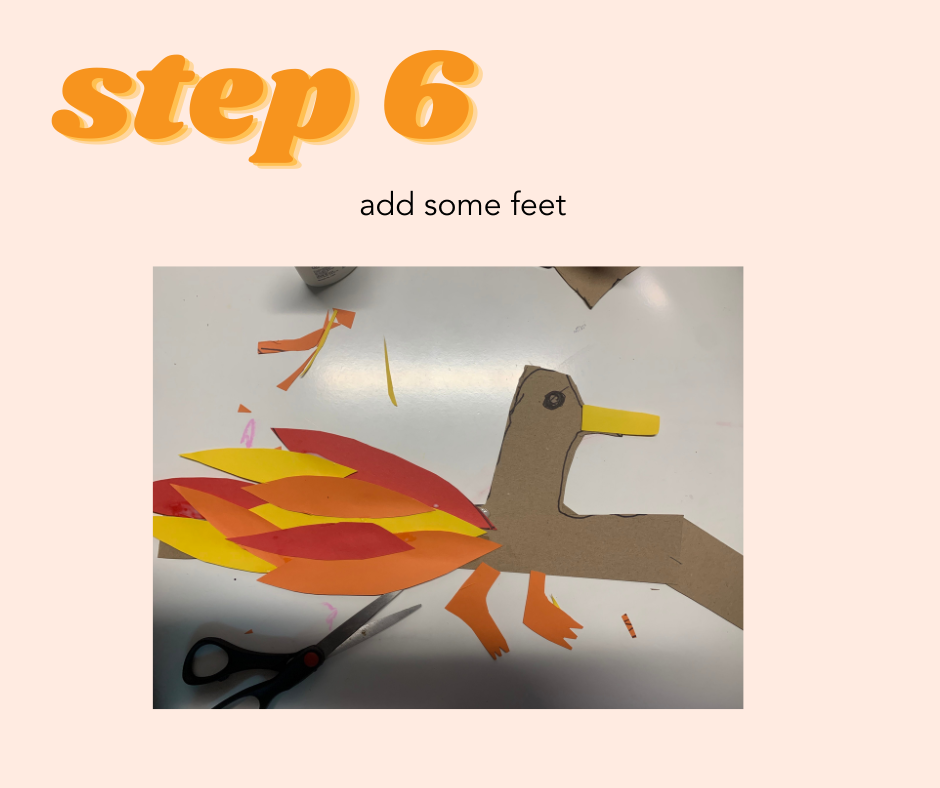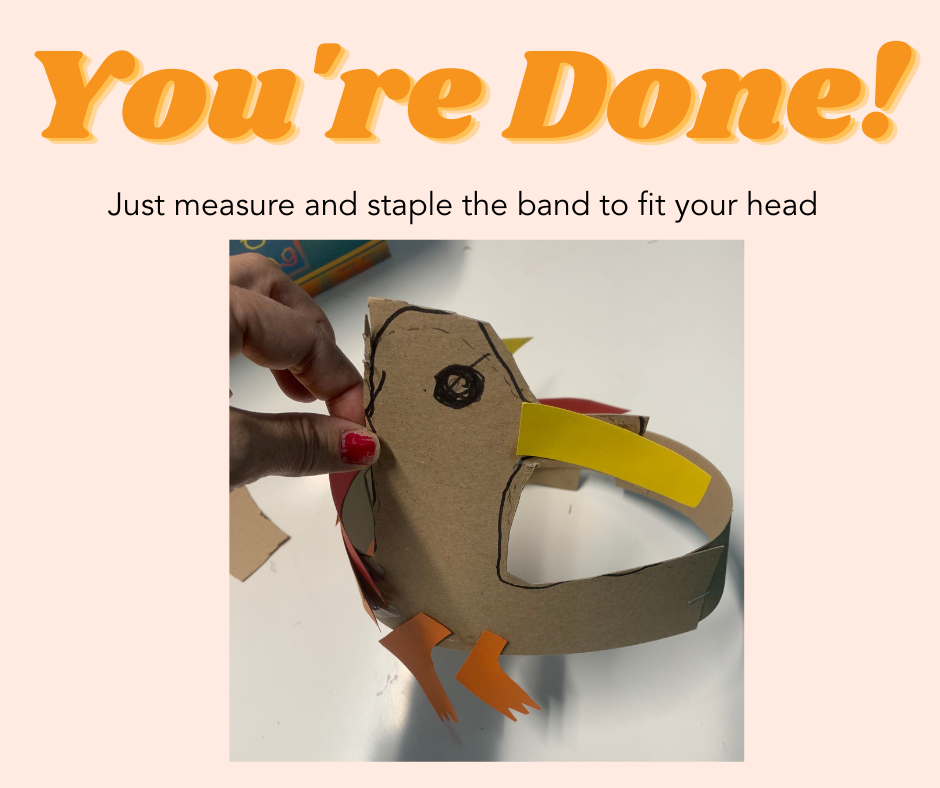 Leave a comment or share if you like this craft.
Have a good day! – T.W.